Acme Heights 92 - The Luxury of Convenience
A truly remarkable project, Acme Heights 92 offers the peace and serenity of the quaint surroundings alongside the convenience of being located in well planned Sector 92, SAS Nagar, Mohali. With Chandigarh being minutes away one would say that it is an ideal location. Sits pretty in manicured surroundings, Acme Heights offers you the chance to connect with nature and your kids to enjoy outdoor play.
Why Buy Your Dream Home At - Acme Heights 92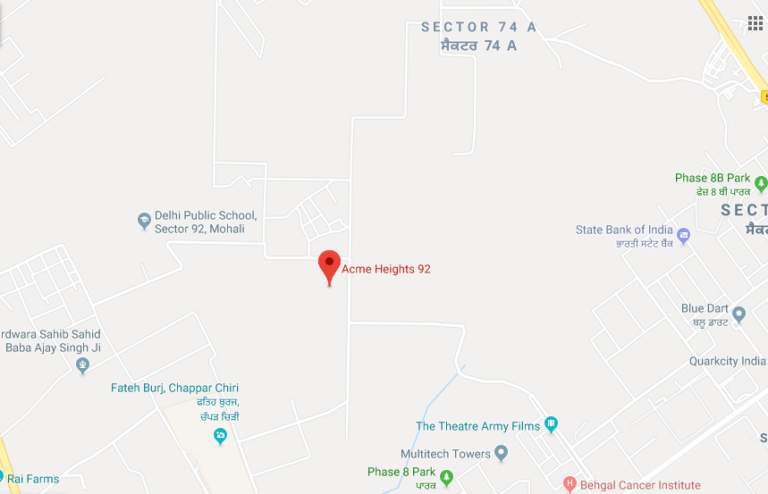 Best Medical Facilities – Fortis, IVY, Max
Best Education Institutes Nearby
International Airport Road in Mohali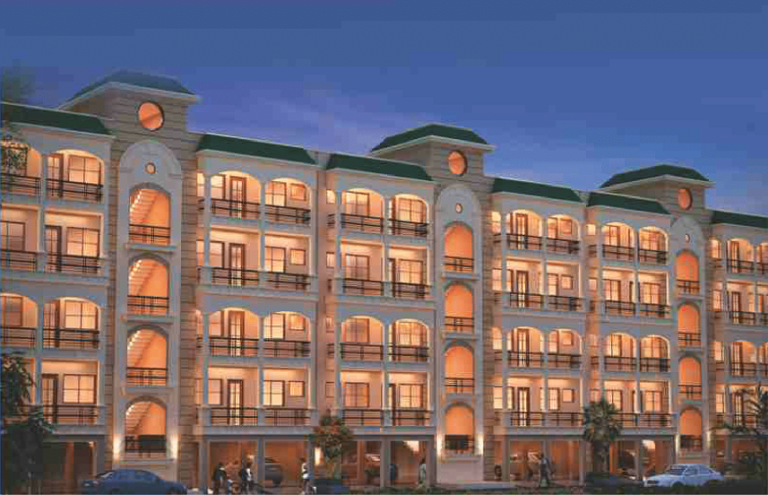 S+4 Floors with Lifts | Branded Products
GMADA Approved Residential Project
Green Area, Kids Play Zone, Gym etc.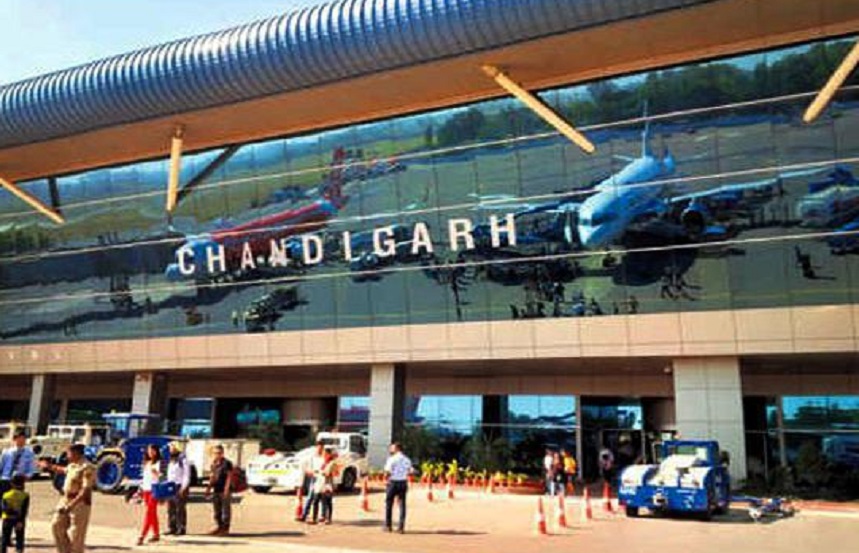 Proposed Golf Course & Near IT Hub
Low Density Sector with Wide Roads
Adjoining International Airport Road
About the Group - Acme Heights
Acme Group is a dynamic Real Estate Group formed in the year 2006, with the objective of harboring a dream to nurture the future of the Indian Realty Sector. Since its inception, we as a group have been dedicated to providing our customers and their families the best housing facilities with global standards, Value for your money and the satisfaction of living.
While real estate is our business, we consider ourselves a service industry…and our service is to design spaces that enhance and enrich your urban lifestyle.We aim to create spaces that enable you to focus on things that you consider important – whether it is building a business,growing a family, connecting with friends or simply finding the time and space to pursue your dreams. Synthesis of a prime location, aesthetic appeal, functional design, optimum use of space and excellence of construction with an affordable price is the "Hallmark" of ACME.
Project Amenities - Acme Heights 92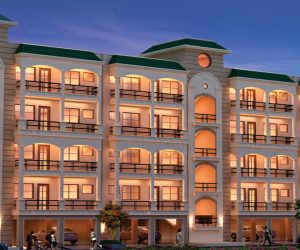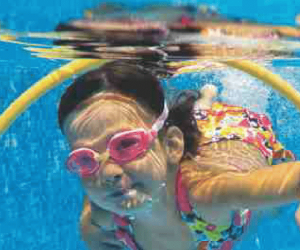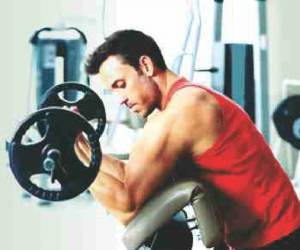 High Connectivity, Convenient Living at Most Prime Location of Mohali
ACME HEIGHTS 92 - 2/3 BHK Luxury Flats
With superbly planned, perfectly proportioned, trendy and well designed interiors, these 2/3 BHK homes are relaxing and entertaining. Take a solitary swim, sweat it out while working out, make use of the club room to organize private party or rejuvenate at sauna. At Acme Heights 92, your overall well being awaits you.